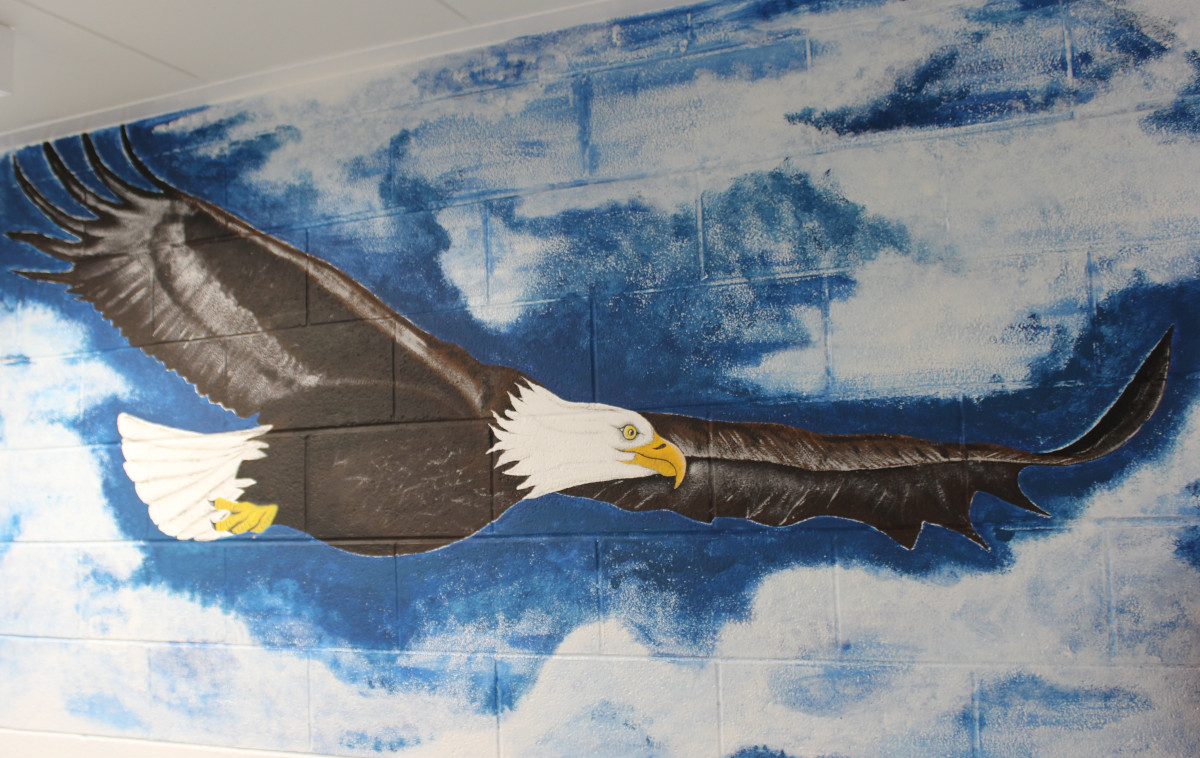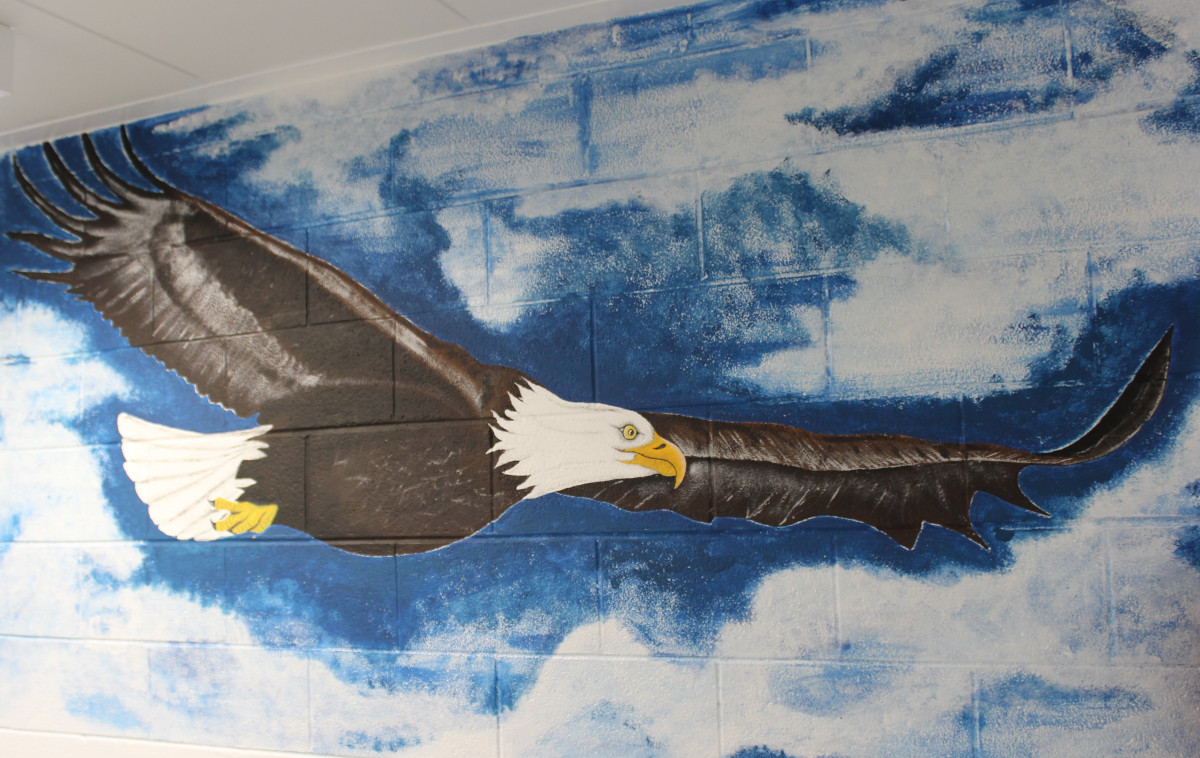 Motto
Soaring to achieve excellence through teamwork!
Mission
Piedmont Regional Jail employees shall ensure offenders are treated in a humane and respectful manner at all times while modeling positive behaviors. We shall maintain a safe, secure, sanitary and healthy environment. Provide opportunities for staff personal and professional growth. Offenders will be encouraged to participate in evidence-based programs, educational classes and reentry services that will aid in the reduction of recidivism. Piedmont Regional Jail shall comply with Board of Corrections Standards, local, state and federal laws while ensuring fiscal responsibility.
Vision
Piedmont Regional Jail will strive to become the trendsetter in innovation by implementing new initiatives in jail operations. We will ensure all voices are heard in the decision-making process. Provide programs for offenders that are based on research proven to produce positive outcomes. Piedmont Regional Jail shall be a workplace where all employees feel safe and supported while fostering teamwork which will create a rewarding environment for all.
Superintendent Jerry R. Townsend
Get to Know Piedmont Regional Jail
Welcome to the website of Piedmont Regional Jail. The Piedmont Regional Jail is a minimum- to high-security facility located in Farmville, Virginia serving Amelia, Buckingham, Cumberland, Lunenburg, Nottoway, and Prince Edward counties.
We have designed this site to make it easy for you to find the information you need. Our navigation menu makes it simple to find information including visitor information, jail policies, offender lookup, employment information, latest news and more.
Our facility is dedicated to providing safety, security, and order for offenders, visitors, and staff. It is our privilege and honor to provide our community with these services. If you have questions, contact us at (434) 392-1601.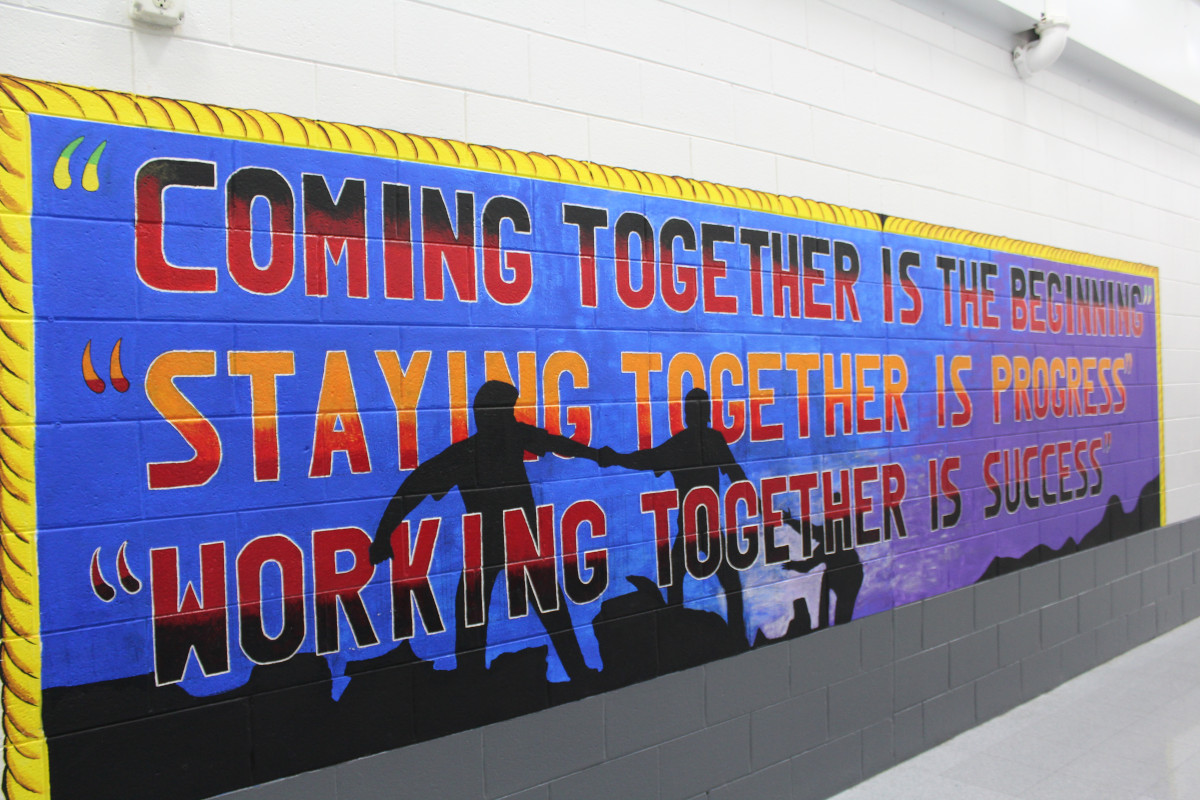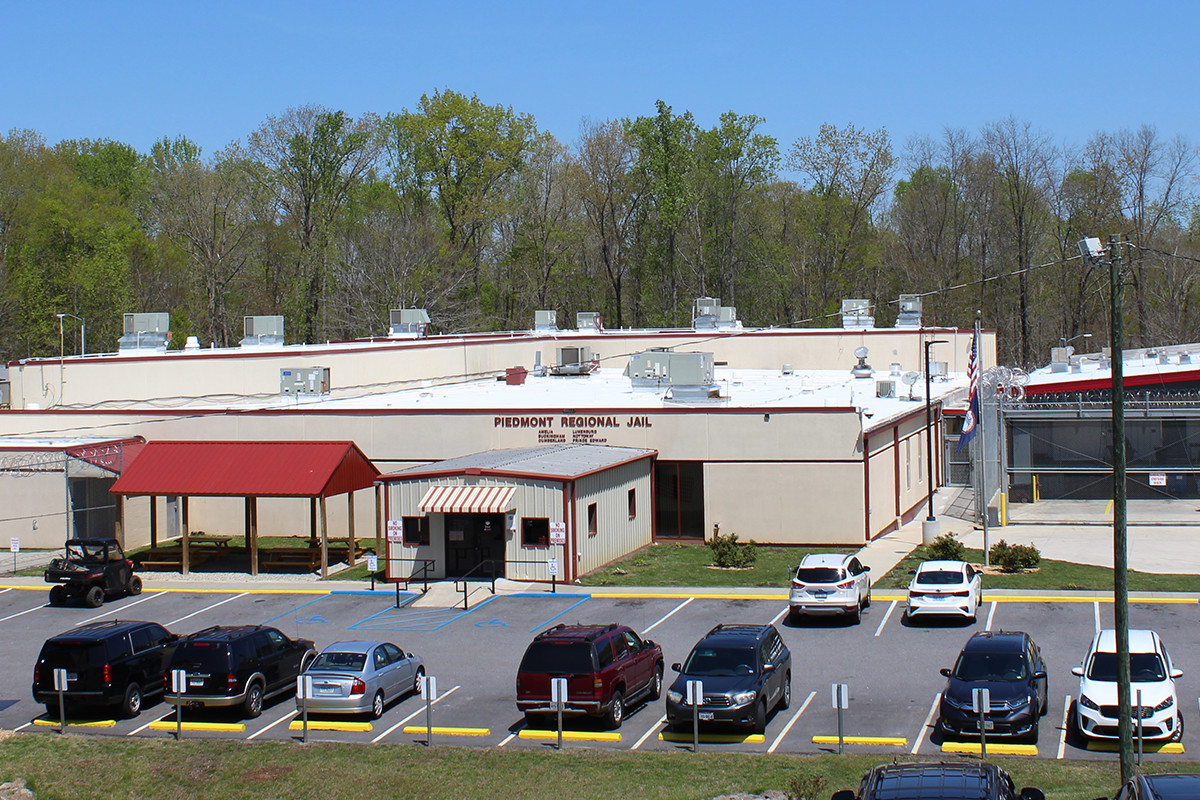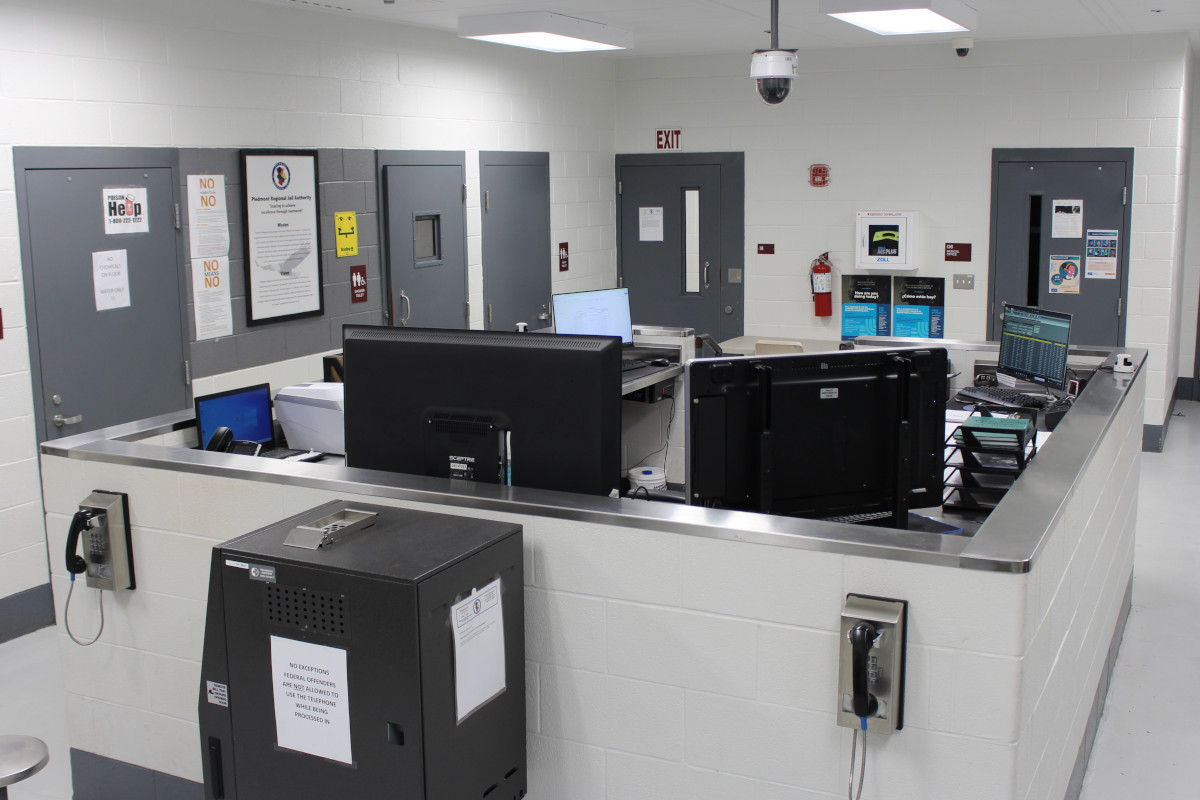 On Thursday, November 17, 2022, Superintendent Jerry R. Townsend dedicated the newly renovated staff dining hall in memory of Lieutenant Sheila A. Carter and Officer Thomas W. Marshall. The ribbon was cut on "C & M Dining" by Superintendent Townsend, the families of both employees, and former superintendents, James H. Davis, Ernest L. Toney and …
The Piedmont Regional Jail Authority finance committee will meet in the conference room at the Juvenile Detention Center at 11:00 AM, November 16th , 2022. The Juvenile Center is located at 701 Industrial Park Road, Farmville Va.
The Jail Board Meeting originally scheduled for December 21st has been rescheduled to December 7th at 1:00 PM.