Current Employment Opportunities
Piedmont Regional Jail offers employment opportunities for those who fill the listed requirements. Applicants should be prepared for a physically demanding job that requires integrity, responsibility, and a strong work ethic.
If you're looking for a fulfilling career with excellent benefits that allows you to serve your community, consider Piedmont Regional Jail.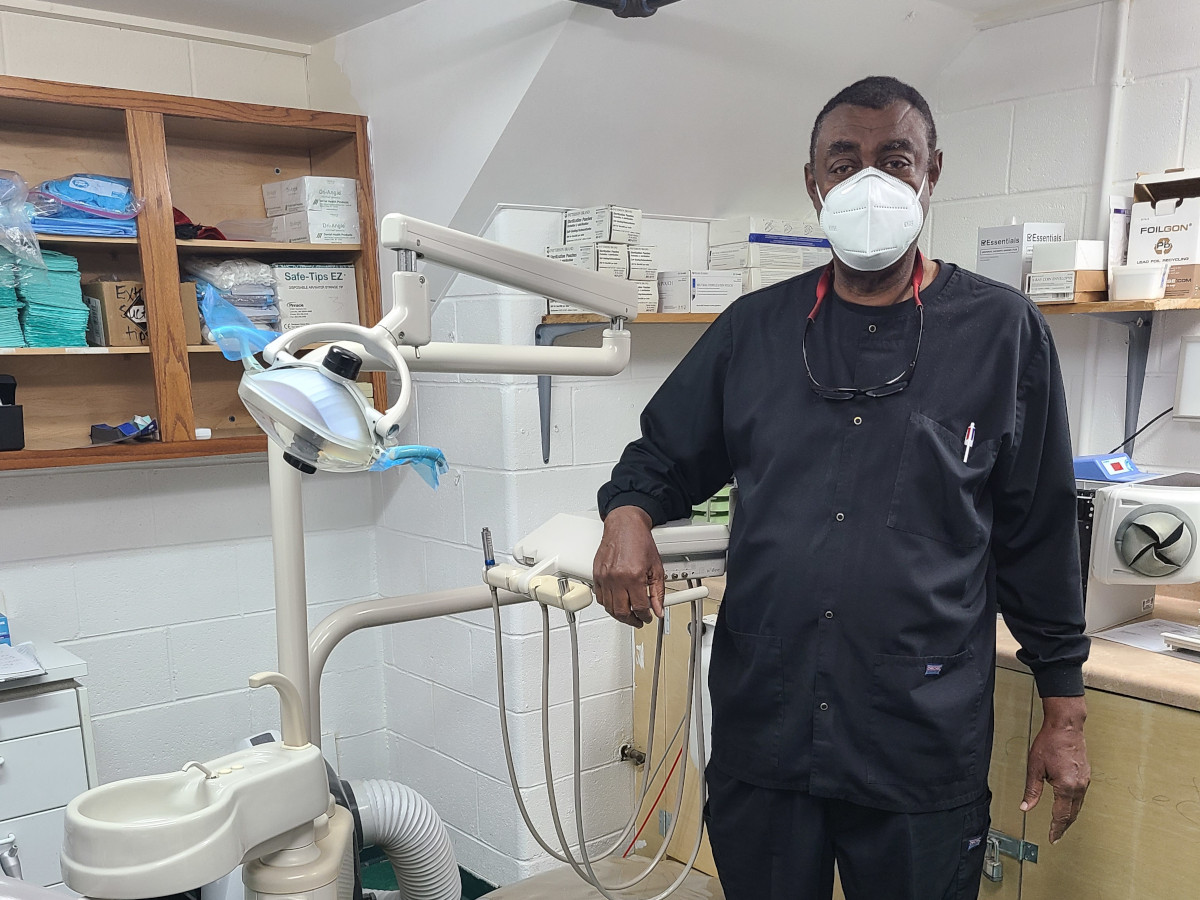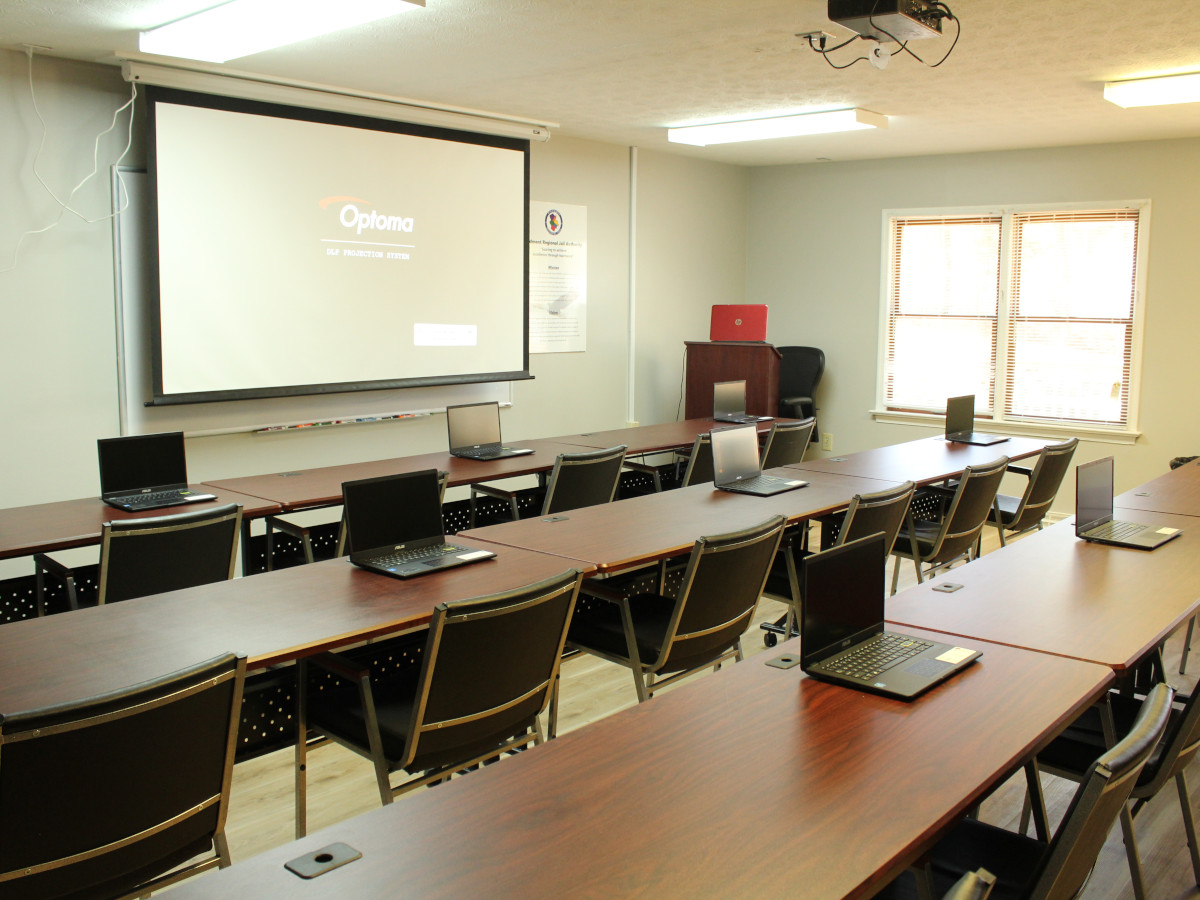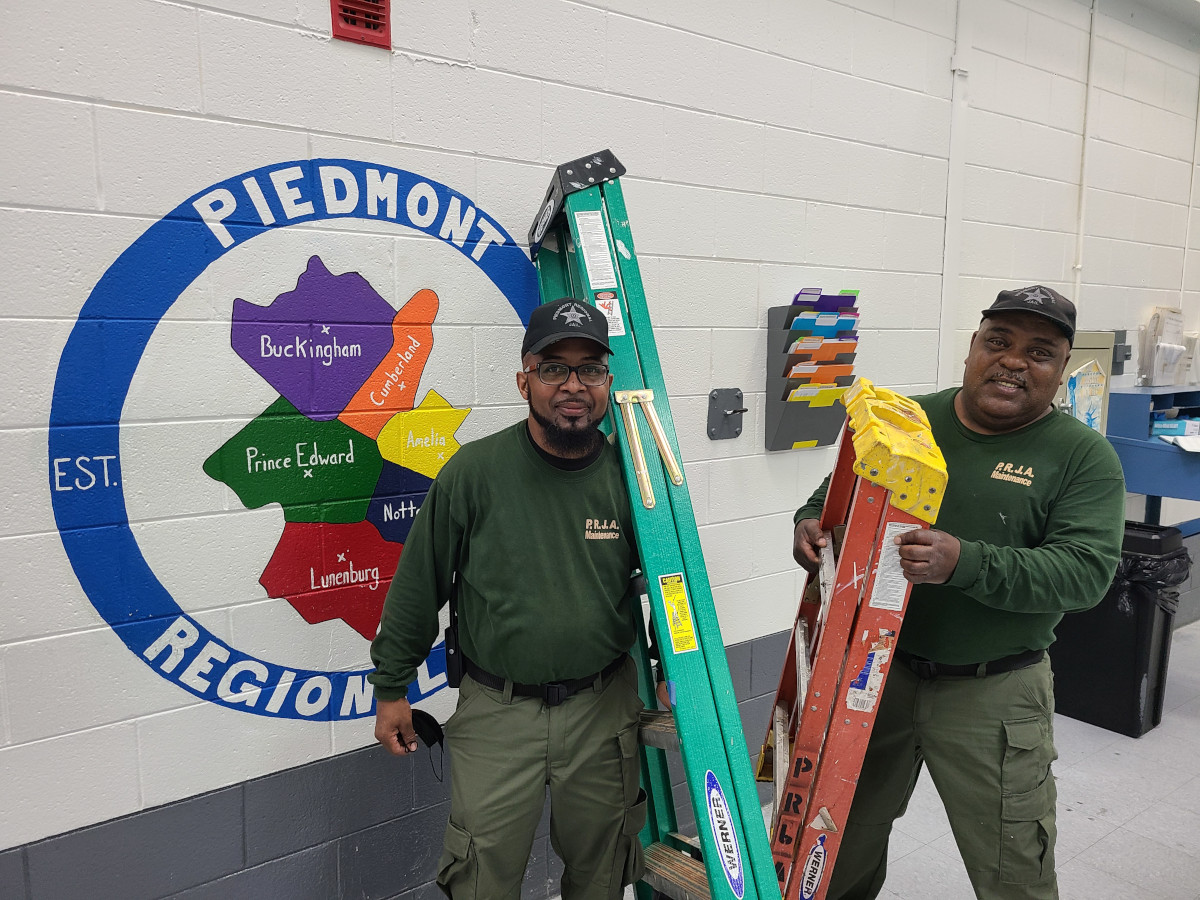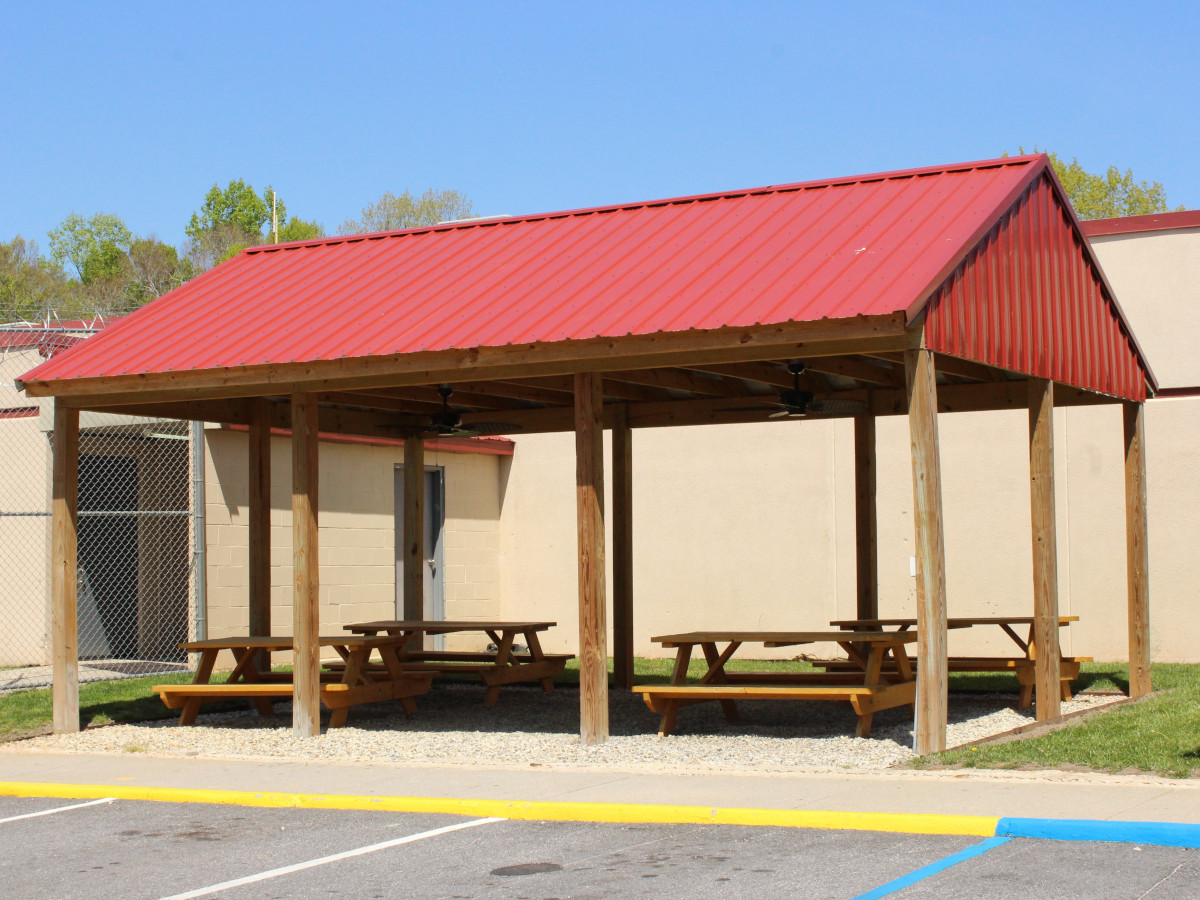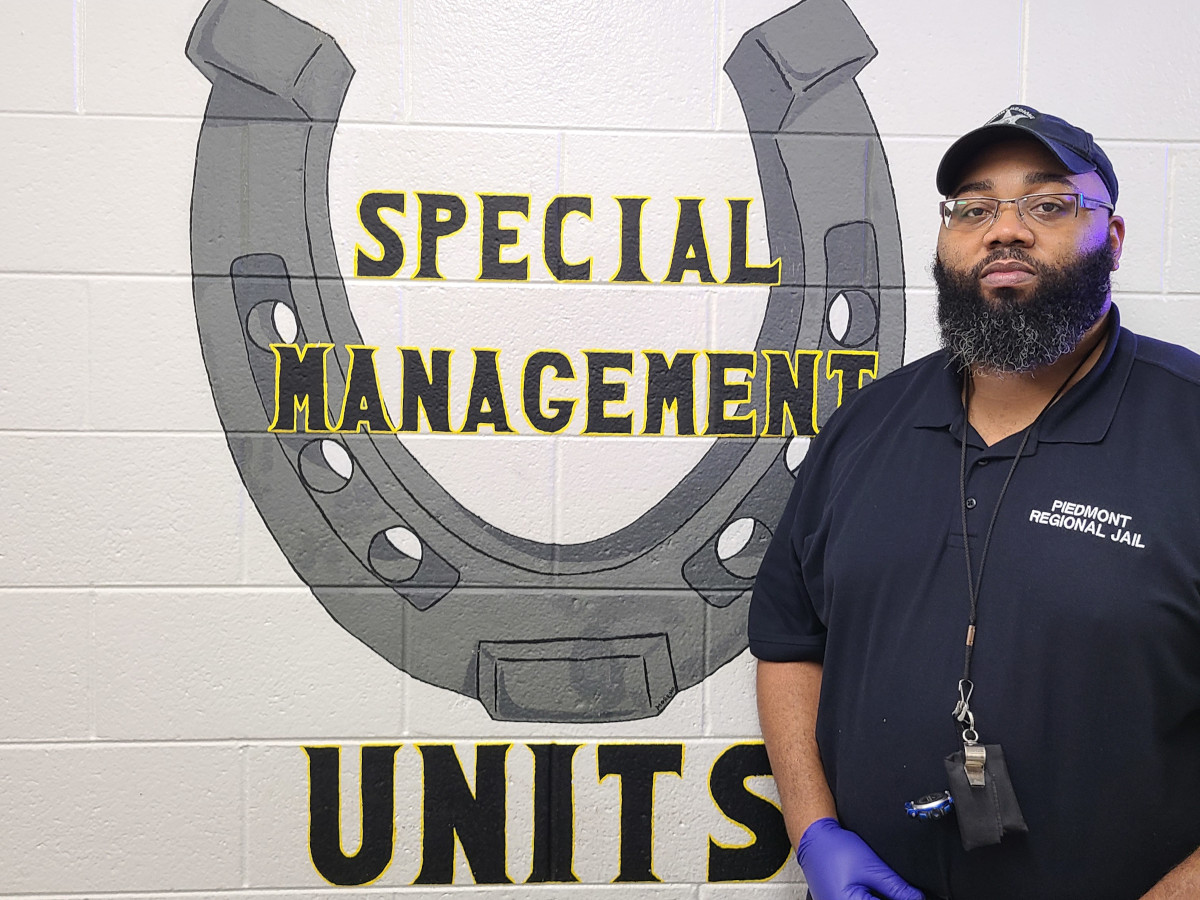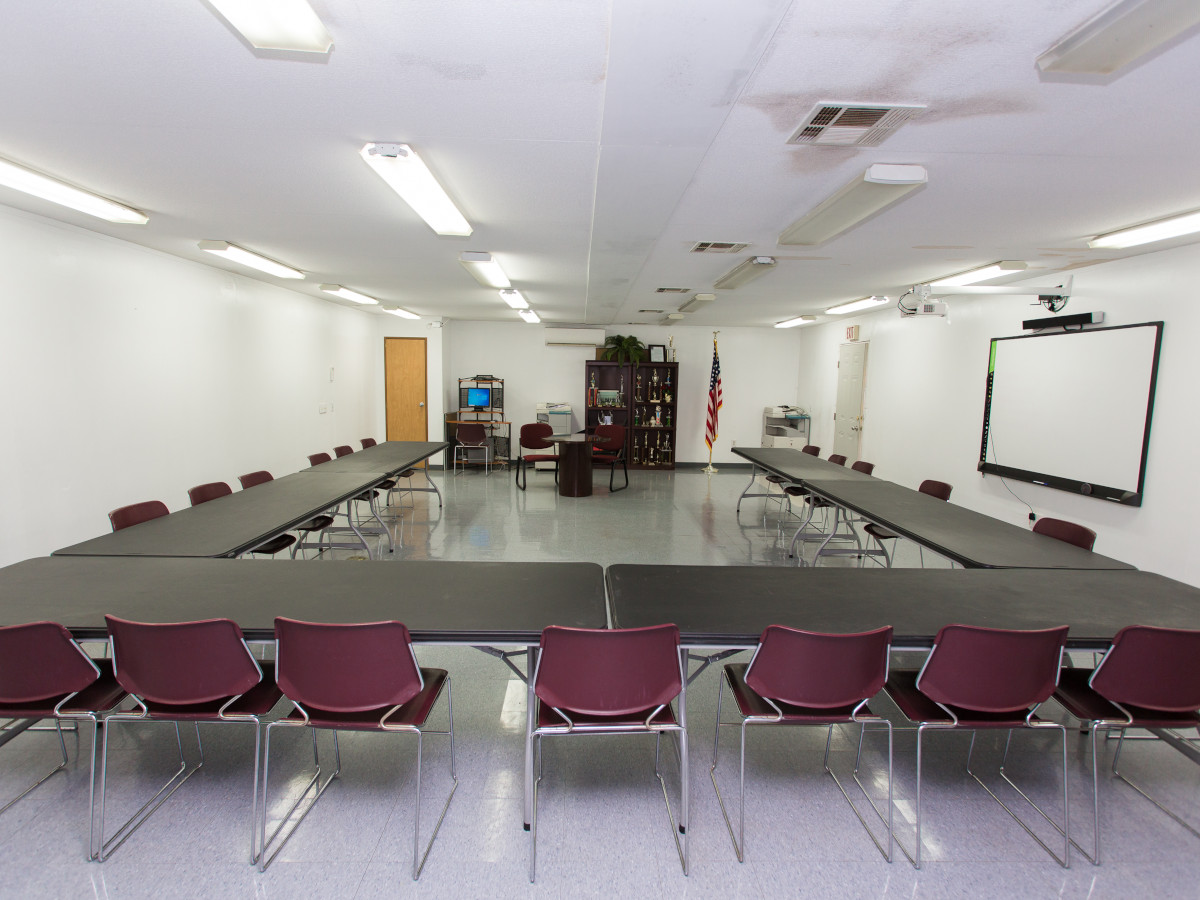 Your journey starts here!
Successful candidates will provide entry-level security within the jail and provide direct supervision over offenders, as well as working numerous posts throughout the institution. 
Ideal candidates will maintain a high standard of professionalism and impeccable integrity. Jail Officers enjoy a flexible schedule with paid leave and a premier benefits package.  
Piedmont Regional Jail is an Equal Opportunity Employer.
Requirements:
Citizen of the United States
18 years of age
High School Diploma or GED
Valid Driver's License
Birth Certificate
Good Health and Physically Fit for Duty
Meet Minimum Requirements on Comprehensive Background Investigation
Drug-Free
Employment Benefits:
Paid On-the-Job Training
Virginia Retirement System Participation
Local Choice Health Insurance (choice of three plans)
Dental Plan
Vision Plan
Life Insurance
Annual Leave
PTO (8 hours per calendar month)
Paid Holidays
Direct Deposit
On-Site Cafeteria
Uniforms provided
Position open until filled.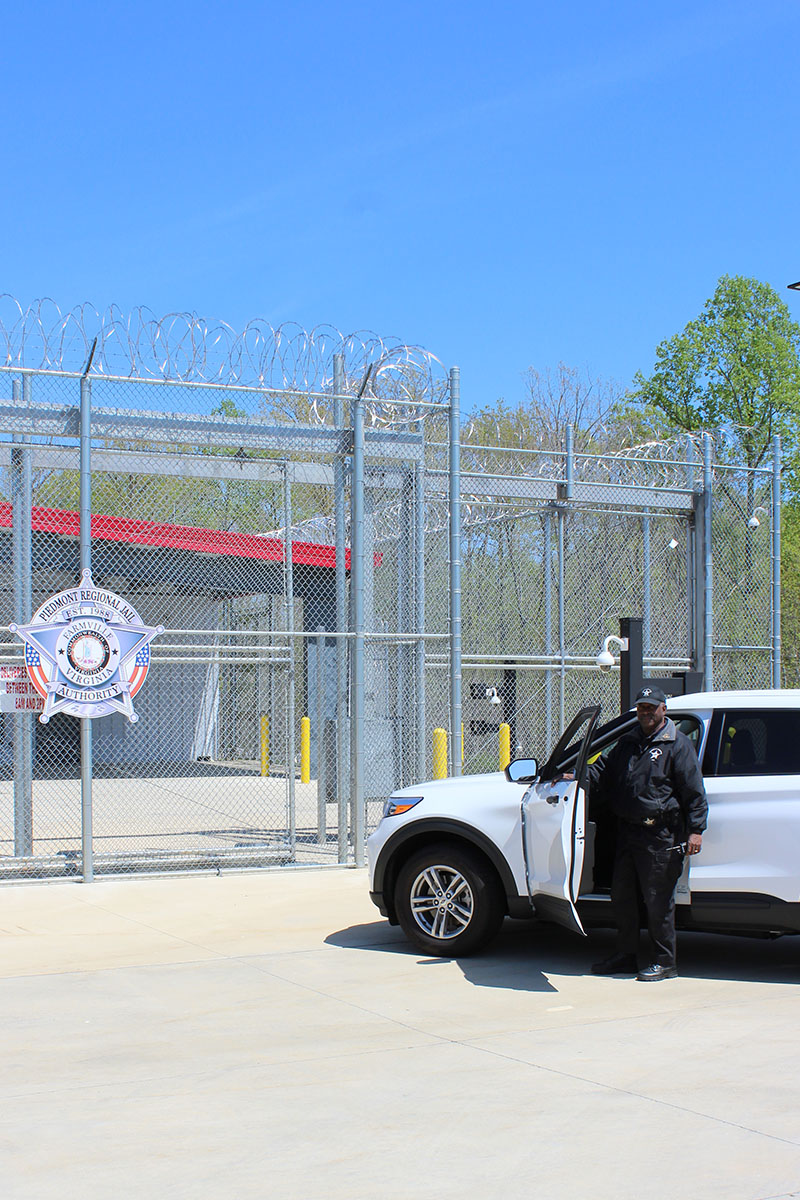 For career opportunities at Piedmont Regional Jail, please complete and submit a Piedmont Regional Jail Application form.
Piedmont Regional Jail Application Forms can be obtained at the Piedmont Regional Jail facility or downloaded below.
Piedmont Regional Jail Application Forms can be submitted in person, emailed to amoses@prjva.org, faxed to (434) 392-1099, or mailed to the attention of the Human Resources office at the following address:
Piedmont Regional Jail
Attn: Human Resources
P.O. Drawer 388, Farmville, VA 23901
Non-Discrimination Statement
"This institution is an equal opportunity provider and employer."
If you wish to file a Civil Rights program complaint of discrimination, complete the USDA Program Discrimination Complaint Form, found online at https://www.ocio.usda.gov/document/ad-3027, or at any USDA office, or call (866) 632-9992 to request the form. You may also write a letter containing all of the information requested in the form. Send your completed complaint form or letter to us by mail at U.S. Department of Agriculture, Office of the Assistant Secretary for Civil Rights, 1400 Independence Avenue, S.W., Stop 9410, Washington, D.C. 20250-9410, by fax (202) 690-7442 or email at program.intake@usda.gov.