Commissary and Money Transfers
Piedmont Regional Jail Authority provides a weekly commissary to all offenders. All monies must be posted before 6:00 a.m. on Monday to be available for commissary purchases.
All in-house orders are deducted from the offender's account on Mondays. Piedmont Regional Jail also provides an out-of-house commissary through Keefe Commissary Network. Offenders can place these orders via kiosk anytime up until 7:00 a.m. on Thursday mornings.
Commissary is delivered to offenders throughout the week by schedule based on their housing unit location.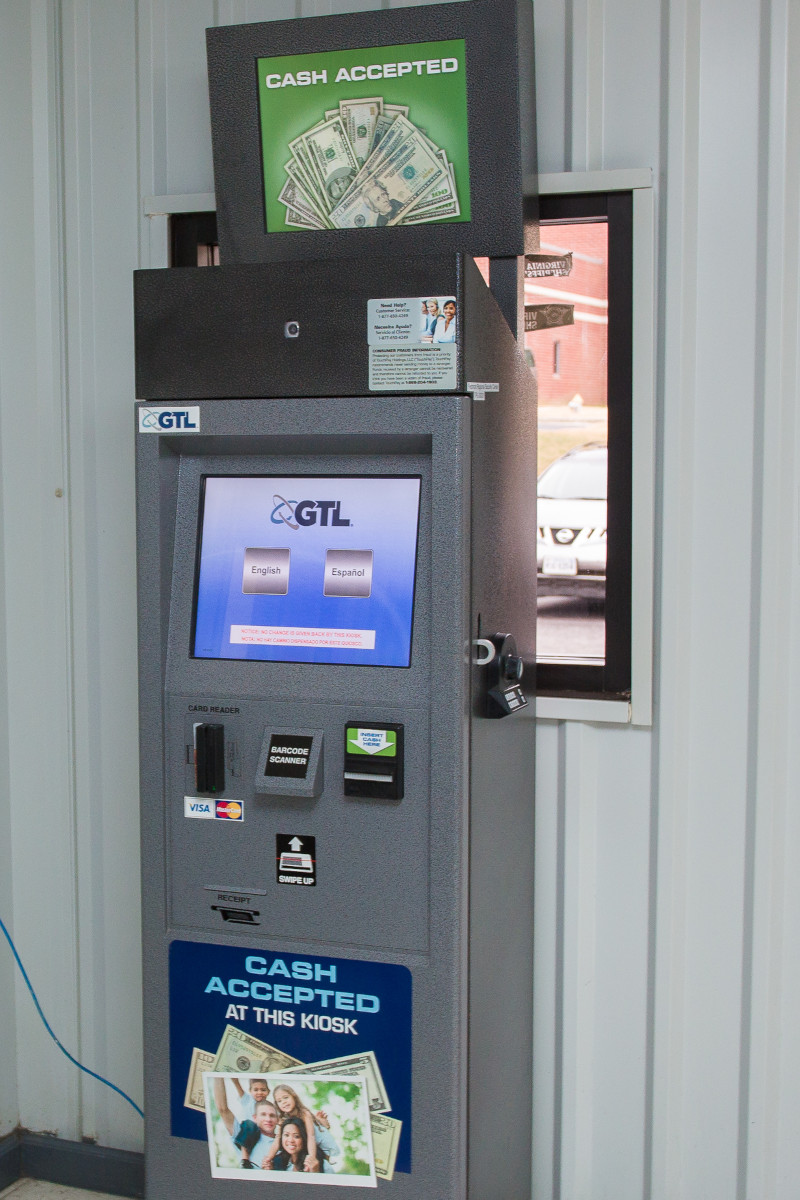 Delivering and Accepting Funds
Offenders can accept funds by the following methods:
Mail (postal money orders only)
In person at the front desk (postal money order only)
Lobby kiosk (accepts cash: $5, $10, $20, $50, $100). You can deposit to a commissary account or prepaid phone account. A processing fee will apply.
Online at OffenderConnect.com. You can deposit to a commissary account or prepaid phone account (fee applies).
Telephone: For commissary accounts: call 888-988-4PMT (4768). For prepaid phone accounts call: 814-949-3303. MasterCard or Visa credit or debit cards are accepted.
*Note: For some deposits, the caller will need:

Facility site I.D. #: 31
Offender's first & last name and date of birth